We Adhere to the Strictest IICRC Standards
The IICRC is a non-profit certification and Standards Developing Organization (SDO) for the inspection, cleaning and restoration industries. In partnership with regional and international trade associates, the IICRC serves more than 25 countries worldwide. To achieve IICRC-certified status, firms must meet rigorous standards:
Present accurate information to consumers and conduct business with honesty and integrity.
Require a technician on all jobs who has been formally trained and passed all required tests
Require a continuing education program to keep technicians up-to-date on the latest changes in the industry.
Maintain liability insurance to protect all parties in the event of an accident.
Maintain a written complaint policy and agree to Better Business Bureau or similar arbitration to resolve disputes, and accept the conclusions and recommendations of arbitration.

Water Damage Remediation & Restoration
Water Damage Restoration | Mold Remediation | Sewage Damage Restoration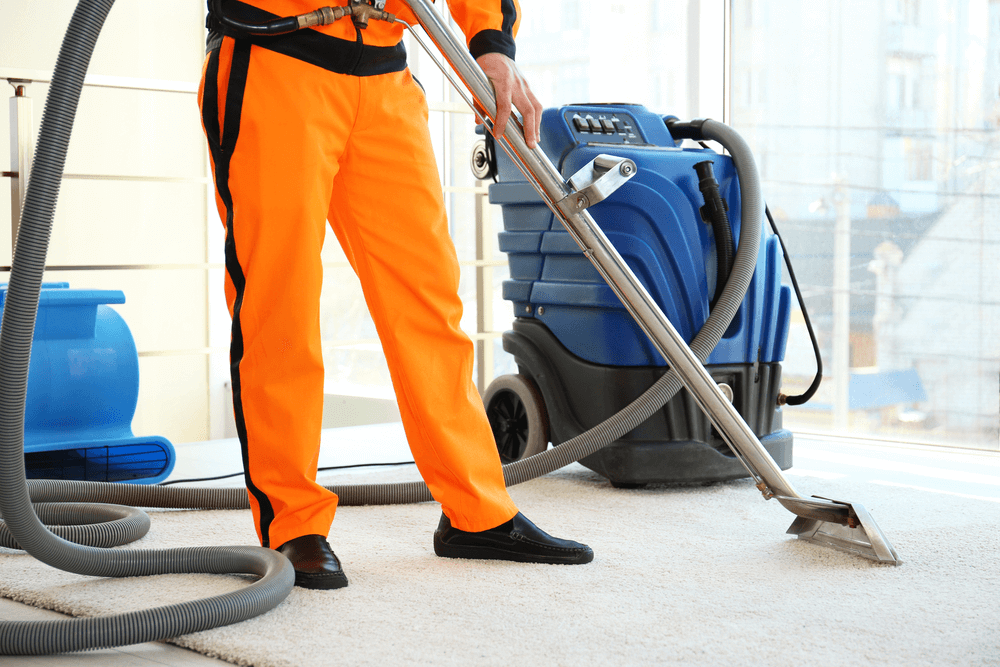 We offer 24-hr emergency water damage restoration and remediation services, including: water mitigation, drying and dehumidification, damage containment, quick-drying of carpet and structure, sewage removal, mold mitigation and remediation.
We are bonded and work with most insurance companies.
We mitigate water damage; including wet carpet clean up, water recovery, basement overflow, and sewage backup clean up. Our services include water extraction and water pump out from house and home flooding, basement flooding, and much more.
We adhere to the IICRC water damage remediation standards. The industry's highest standards.
Residential and Commercial & Cleaning
Carpet Cleaning | Oriental & Area Rugs Cleaning | Upholstery Cleaning Hardwood Floor Cleaning & Rejuvenation | Tile & Grout Cleaning | Powerwashing | Interior Car & RV Cleaning | Boat Interior Cleaning | Drapery Cleaning
● We adhere to the IICRC 6-Step Carpet Cleaning Process – The industry's highest standards:
Pre-Vacuuming – Studies show 79% of dry soils are removed in the vacuuming step. This prevents dry solids from becoming mud during cleaning.
Pre-Conditioning – This process begins the emulsification and suspension process of the soils and also breaking surface tension of fibers to accept water.
Hot Water Extraction – Flushes out the emulsified and suspended soils created by the Pre-Conditioning process.
Post-Spotting – Treats any spots or stains not removed in the Pre-Conditioning/Cleaning.
Post-Groom – Using grooming tool (rake) to comb fibers to align and dry properly.
Post-Service – Put protective pads and Styrofoam pads under furniture to protect carpet from staining.
● Free Pickup and Delivery of Oriental and Area Rugs.
Specialty Cleaning Services
Responsible Care Anti-Allergen Treatments | Odor Removal | Pet Stain | Urine Treatments | Carpet Germ Sanitizing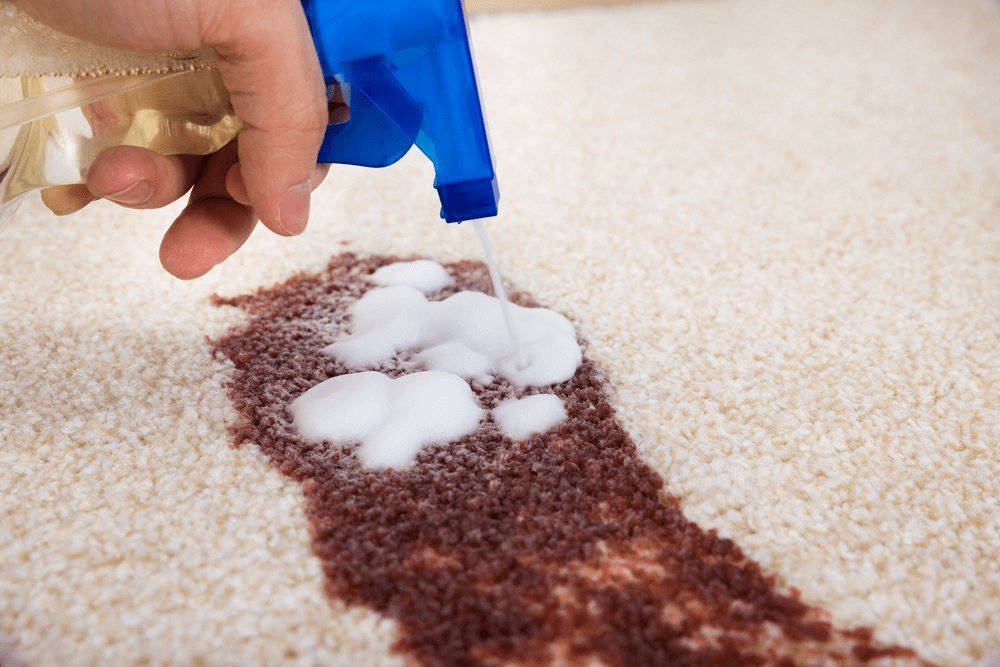 We use only 'Green" Anti-Allergy, environmentally safe, cleaning products following all IICRC guidelines and requirements.
Our cleaning products are the highest quality to insure pet and child-safety following all IICRC guidelines and requirements.